Nine strangers from around the world come together to create, connect, discover and fully indulge themselves in the beauty that the island of Mallorca has to offer.
*Each subject has been photographed in front of their own finished art pieces that they worked on throughout the five day retreat.
Venetia, London (England), "Contentment"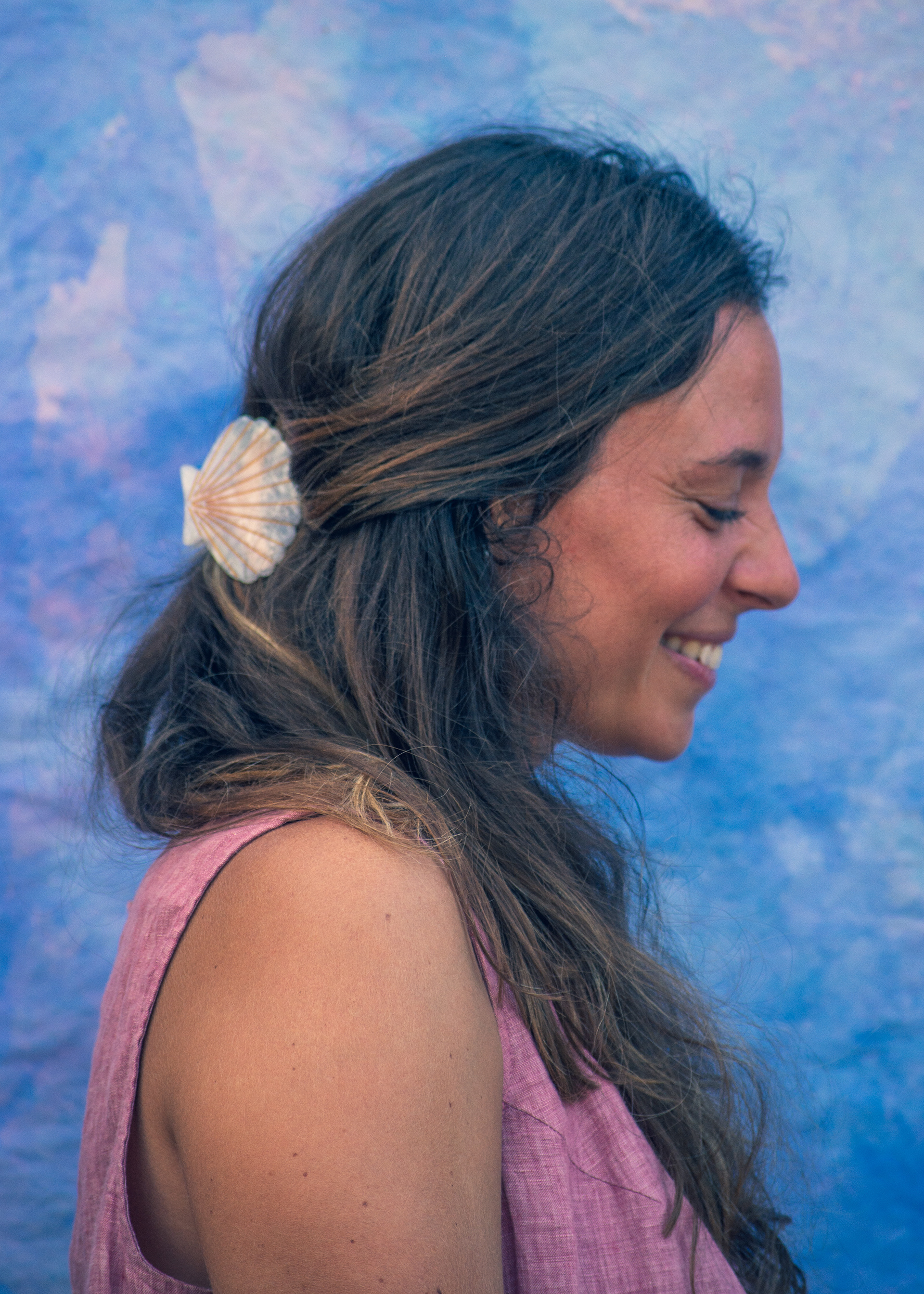 Gina, Wells (Maine) "Temperate"
Anika, Berkshire (England), "Peace"
Cris, Sant Andreu de Llavaneres (Barcelona), "Fearless Femininity"
Viviana, Rome (Italy), "Without a Recipe - Attempt to Randomness"
Aleksandra, Koszalin (Poland), "Free"
Reda, Kretinga (Lithuania), "Liminal"
Katerina, Rethymno (Crete), "Mastering the Art of Starting Over"
Julia, Hamburg (Germany), "Underneath the Surface"